Providing Richly Detailed Simulations to get your Project Moving
Simulation services are tailored to your project
millimeter wave, 5G, 4G, LTE, ISM bands, Cellular, Bluetooth, RFID, GPS, LoRa, Zigbee, Custom Frequencies, High Power
Home »
Design and Simulation Services
Electromagnetic, thermal and transient simulations can provide accurate performance metrics prior to prototype fabrication. Some of the benefits are:
Richly detailed simulations for real-world approximations of complicated and next generation designs.
Quick simulations with lower accuracy constraints for tight prototyping schedules.
Full reporting suite of S-parameters, E & H fields, 2D & 3D plots, Current distribution, Thermals and more.
Adaptive design process that evolves with changing design constraints.
Reporting Examples from 3D Simulation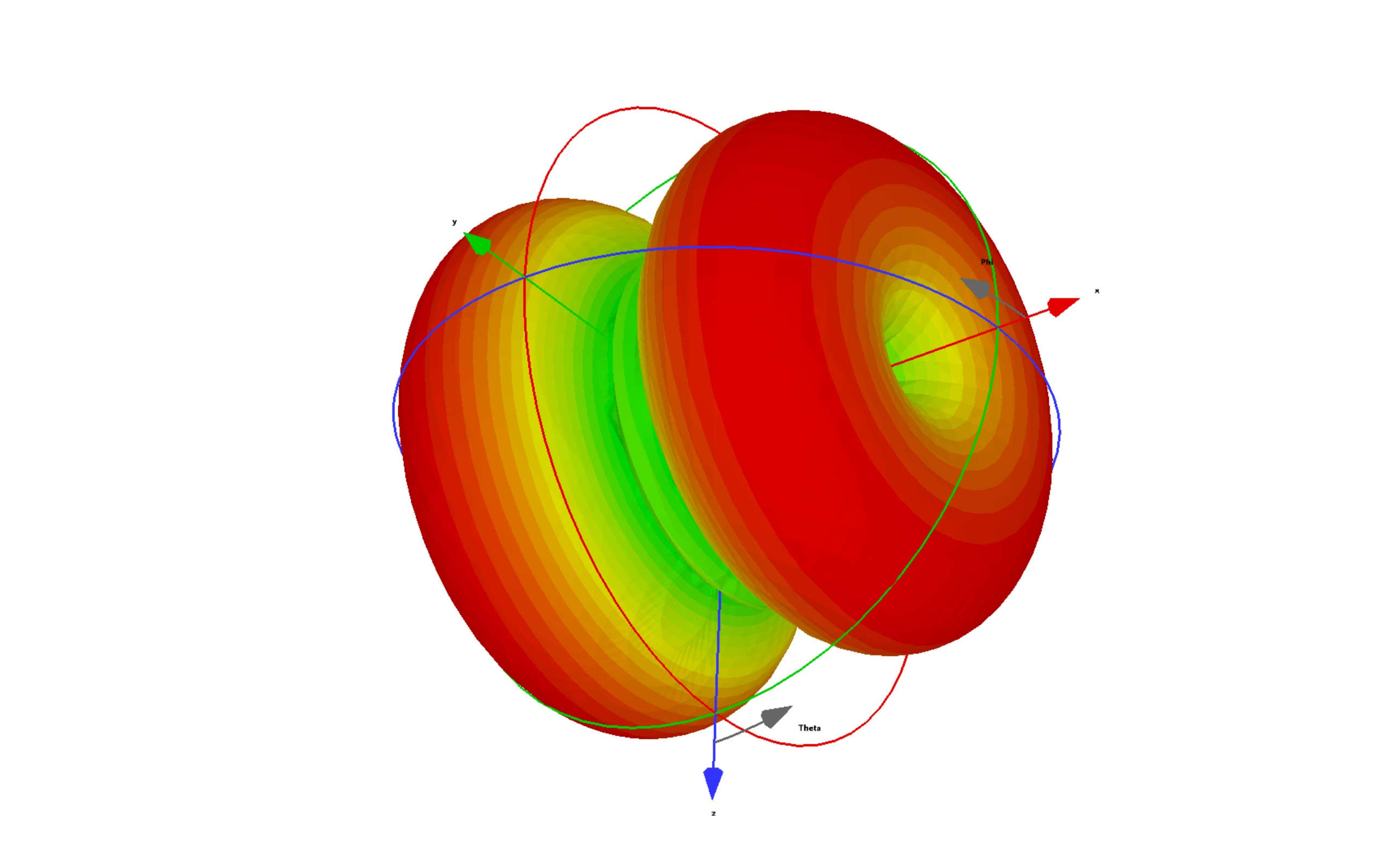 Additional high frequency services
Electromagnetic Solvers & Simulation

Antenna Design & Simulation

EMI/EMC Analysis

Radio Frequency Interference

RF Systems and Circuits Analysis

Signal and Power Integrity Analysis

Frequency and Time Domain Solvers

Full suite of metrics reporting
Additional low frequency services
Low Frequency Simulation

DC & Electrostatics

Current visulisation

Magnetics or Magnetostatics

Transient evaluations

Thermal evaluation and solvers

Full suite of metrics reporting
---
Propagation Maps
Let us create your propagation maps quickly and efficiently with the provided radio specs, height-above-ground and global location. View multiple propagation maps in a google maps screen. View a link path analysis based on your requirements, or future project needs.
Propagation maps for any global location
Powerful Cloud based solvers
Knife-edge calculations for dense urban areas
High Quality images to include roads and streets
Expedient results in a straightforward, easy to understand format.